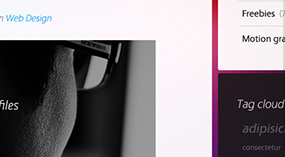 Creative design
Design and Structure can now be yours with easy to manage css and images for the entire site, even change themes with a click.
Statistics
OpusPhp comes packed with features that allow you to see real time statistics on your website and members.
But it doesn't stop there you can track clicks, RIO, advertisements and tons more to help your site be successful in the marketplace.
Advertisements
Stop worrying about monitizing, you can drop adds directly into the network on the fly from our custom admin panel.
You can even track your ads success by using the same admin panel to check on the impressions an advertisement has.